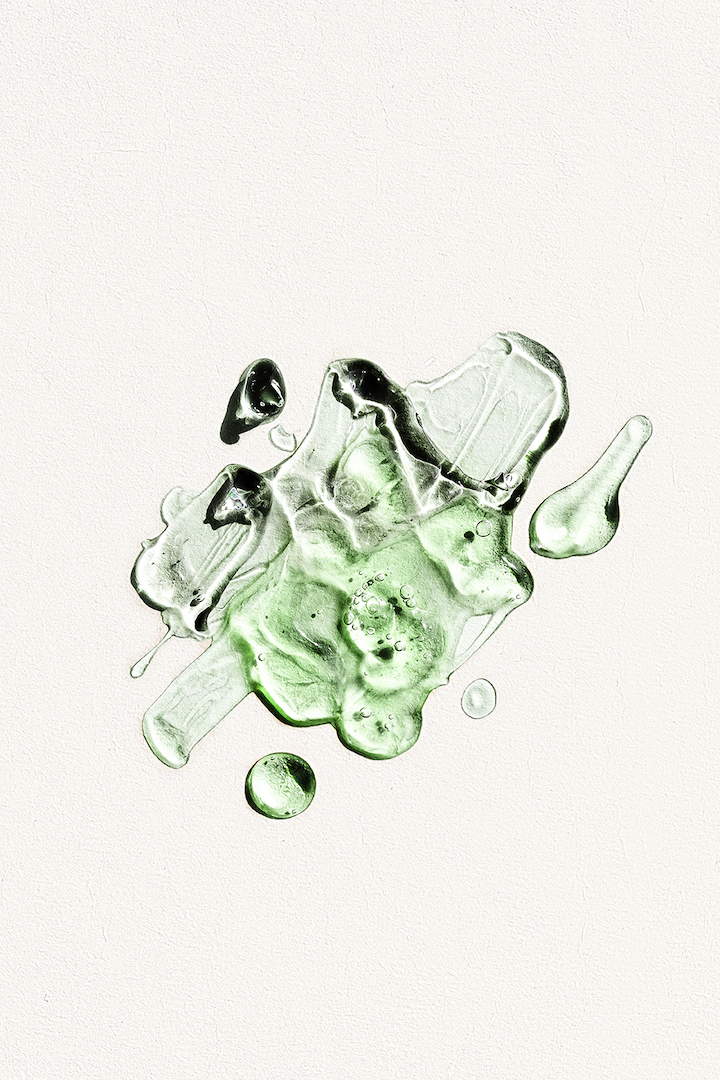 founded in 2004 by Julia Wolff.
As a child I was always watching Pippi Longstocking and until today she she still is my great (childhood) heroine.
In one of her many stories she meets a salesman, who is travelling the country ready to sell his famous adhesive paste. His luminous green adhesive paste is so strong, you can dance on the ceiling when putting it on your shoes. Even an old, broken car can get fixed with this paste.
Magical stuff that adhesive paste!
Inspired by Pippi's creative and fearless character i have – over the years – created my own recipe for a "special glue" to ensure your story and my designs create a cohesive combination that is meant to last and sticks together like glue.
I find inspiration in little things, poetry, nature and symbolism – things that are beautiful but also meaningful.
The love for language and storytelling characterizes my work.
This highly involves research for concept, meaning and coherency with extra attention to typography and focus on customer experience.
Successful communication and branding not only establishes a personal connection, but also communicates the values that are important to your brand. This, along with great usability and visual appeal, will stick with people – having them coming back to you and recommending you to others.
Graphic design
Web design
Branding & 
Corporate identity
Creative thinking
Social Media